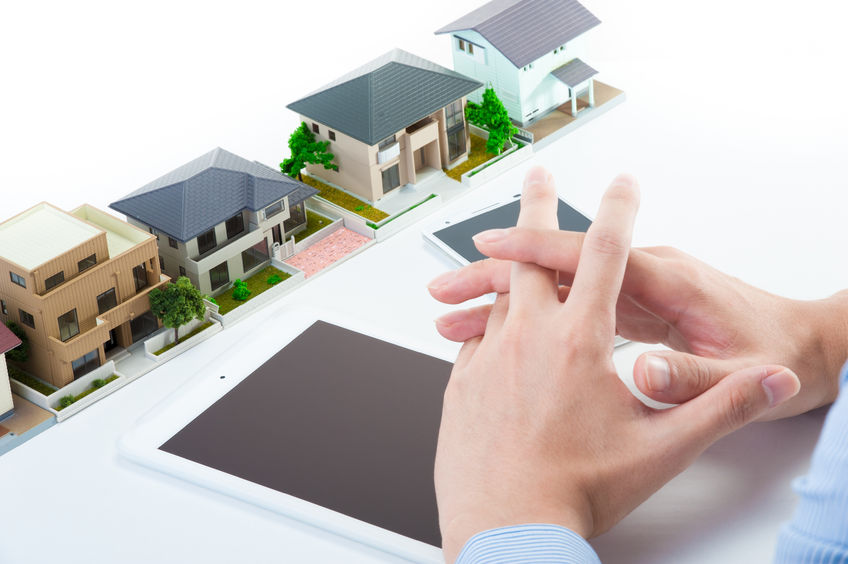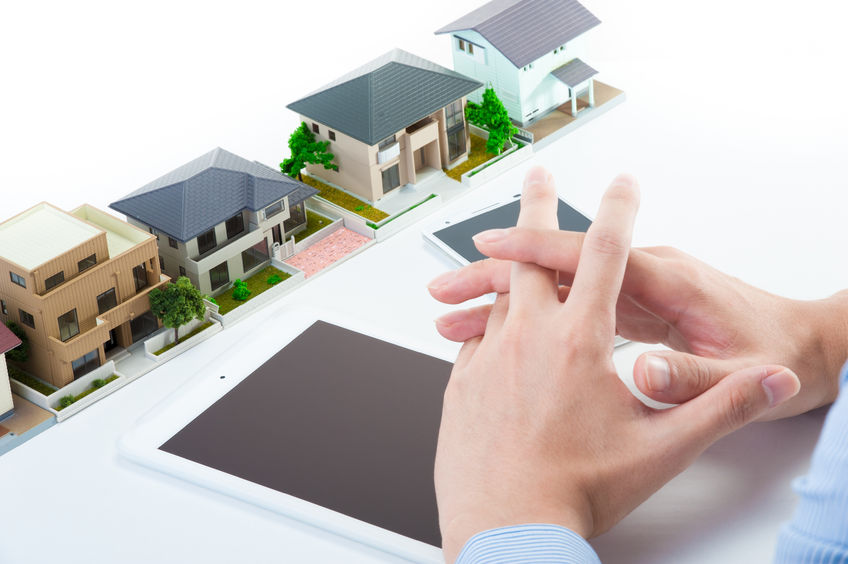 More rental seekers are turning to online applications to secure housing—but as this method gains popularity, rental property managers must contend with online security concerns.
"In today's online and mobile era, residents expect quick approvals and smooth application processes, but property managers must remain cognizant of the potential fraud threat," says Mike Doherty, senior vice president of TransUnion's Rental Screening Solutions Group. TransUnion recently surveyed a sample of property managers, finding close to 70 percent with concerns about fraud and identity theft, and nearly 40 percent unsure of the accuracy of information submitted by rental seekers in applications.
"This [40 percent] is a significant number because the survey also revealed that about one in four property managers said the cost of evictions has increased when identity theft or online fraud has occurred," Doherty says.
For the property managers surveyed, income and employment information are the most important factors when screening applicants. Criminal background checks, rental and eviction history and credit history also play a role in the decision to approve or deny an application.
"Credit history, prior rental payments and other screening techniques allow property managers to make smarter and better objective decisions on leasing to prospective residents," says Doherty. "As an emerging issue in the multifamily industry, property managers should pay additional attention to their online fraud and identity theft protocols to protect their business while allowing strong applicants through the rental application process faster."
Approximately 80 percent of rental property managers have increased rent on their unit(s) in the last year, according to the survey, and more than half increase rent once a year.
Source: TransUnion